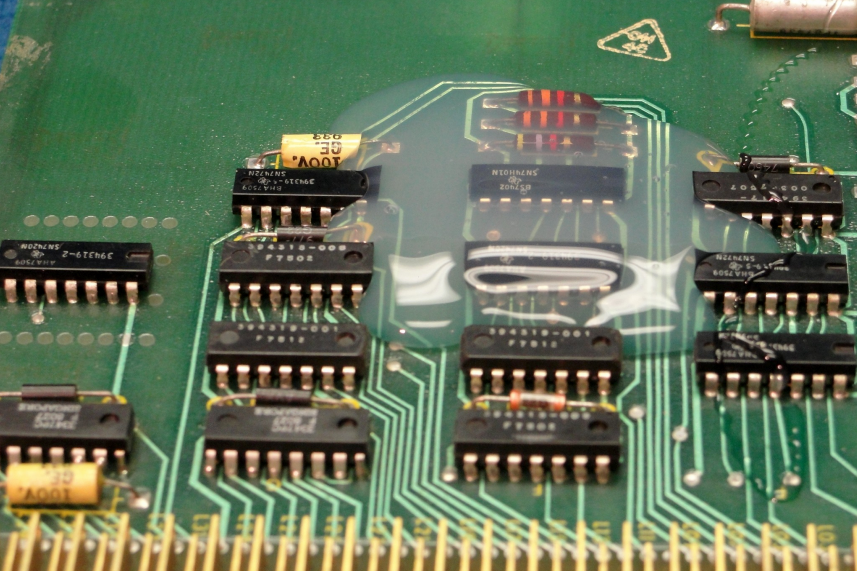 AS-RTV-SL Self-Leveling Silicone RTV Conformal Coating
$ 13.62
Lead-Time: Ship usually in 1 week.  Expediting may be available upon request.

Minimum 9 months shelf-life
AS-RTV-SL is a 1-part silicone RTV developed for conformal coating applications. AS-RTV-SL offers unprimed adhesion to many metals and plastics. AS-RTV-SL combines high flexibility with a neutral oxime cure system to provide a durable silicone adhesive coating.
PRODUCT FEATURES
Fast room temperature cure
Self-leveling liquid RTV
Adhesion to metals and many plastics
Temperature range -45 to 250C
TYPICAL APPLICATIONS
Coating assemblies
Industrial sealing
Thin section potting & encapsulation
TDS & SDS

Link to Download Page