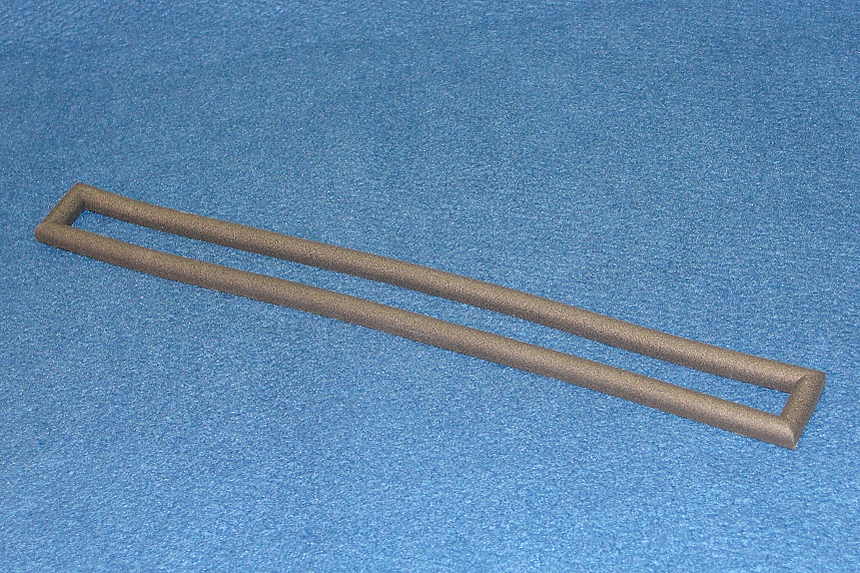 AS-RTV-EC Electrically Conductive Silicone RTV
$ 62.95
Special Order
Estimated lead-time is 6 weeks.

Minimum 5 months shelf-life
AS-RTV-EC is an electrically conductive, moisture curing silicone RTV.  AS-RTV-EC is a 1-Part silicone that when applied to the substrate allows handling of the assembly after 1 hour. When cured, the elastomer resists weathering, ozone, moisture, UV and high temperature.  AS-RTV-EC works well in manual and automatic dispensing equipment.
PRODUCT FEATURES
Room temperature cure
Thixotropic paste
High temperature resistant
Non-corrosive oxime cure
TYPICAL APPLICATIONS
EMI/RFI silicone shielding
Electrically conductive sealant
Thermally conductive sealant
Form in place gaskets
DOWNLOADABLE DOCUMENTS

Technical Data Sheet (TDS)
Safety Data Sheet (SDS)
Do You Need Extra Nozzle Tips?
3.0 fl oz tube will come with 1 nozzle tip.  Extra tips can be ordered from here.